Ask us about our additional Continuous Forms capabilities!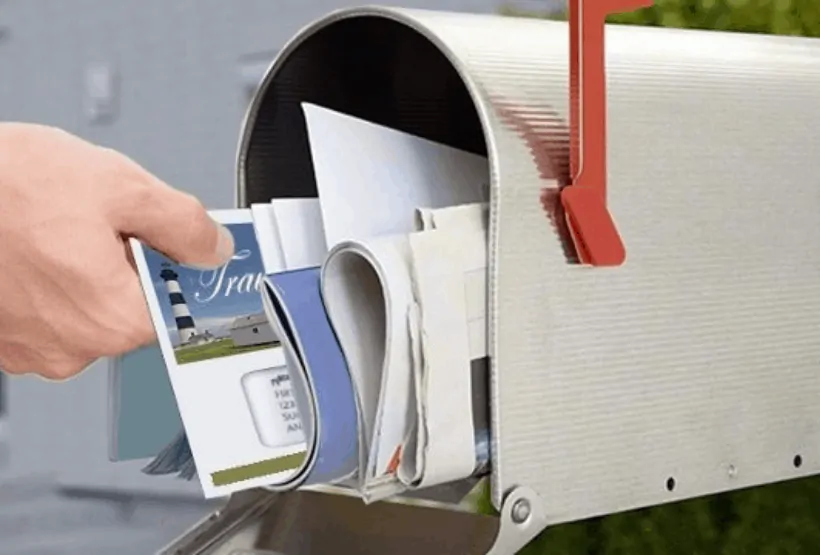 Products & Services
We have a large offering of direct mail and printing services using the highest quality materials and state-of-the-art technology.
About Us
For over 40 years, National Graphics, Inc. has been a leader in the direct mail industry. Our award winning services has clients using us exclusively for their direct mail needs.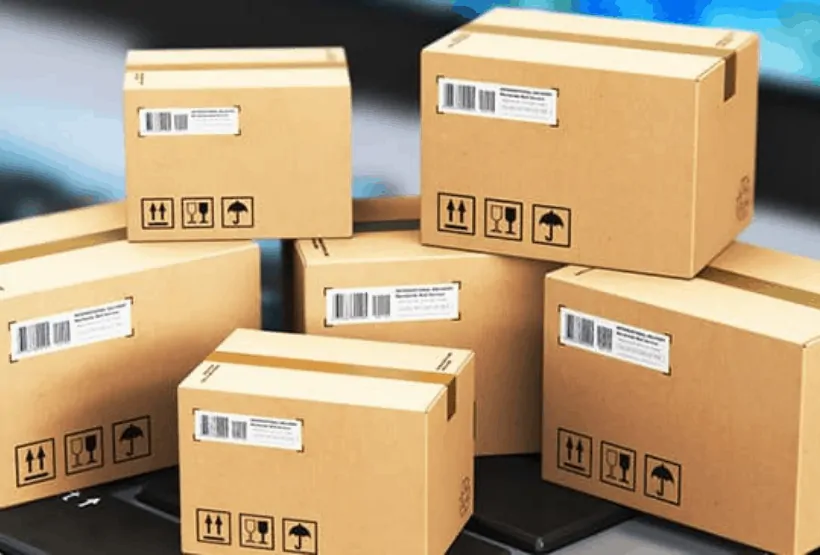 National Direct
National Direct, a branch of National Graphics, Inc., is a leader in total package printing, production and mailing. Cost-effective mailing solutions and a quick-turnaround to help businesses with mailing campaigns.
Printing for Direct Marketers Since 1980.
For more than 40 years we've been a leading print provider with a focus on quality, affordability and doing business with integrity.
years of employee tenure
Special Industry Recognitions
Address
248 Branford Road, Route 139 North Branford, CT 06471
Email
inquiries@natgraphics.com
Printing Impressions 2021 Top 100 Printers in the Country
Hartford Business Journal 2019 Family Business Awards Finalist
Printing Impressions Platinum 400 Best Financial Performance
Elite Supplier Award in the Boutique Class received by top nonprofit agency
Awarded Top 200 Direct Mail Company received by machinery manufacturer
Graphic Arts Monthly Top 101 Printers
More than 40 years of customer first solutions!
Learn more about our products and services.