Awards
National Graphics, Inc. is a strong financially stable company with award-winning customer service and products.
2019 Family Business Awards Finalist
Printing Impressions 2021 Top 100 Printers in the United States
Elite Supplier Award in the Boutique Class received by top Nonprofit Agency
Printing Impressions Platinum 400 Best Financial Performance
Awarded Top 200 Direct Mail Company by Machinery Manufacturer
Graphic Arts Monthly Top 101 Printers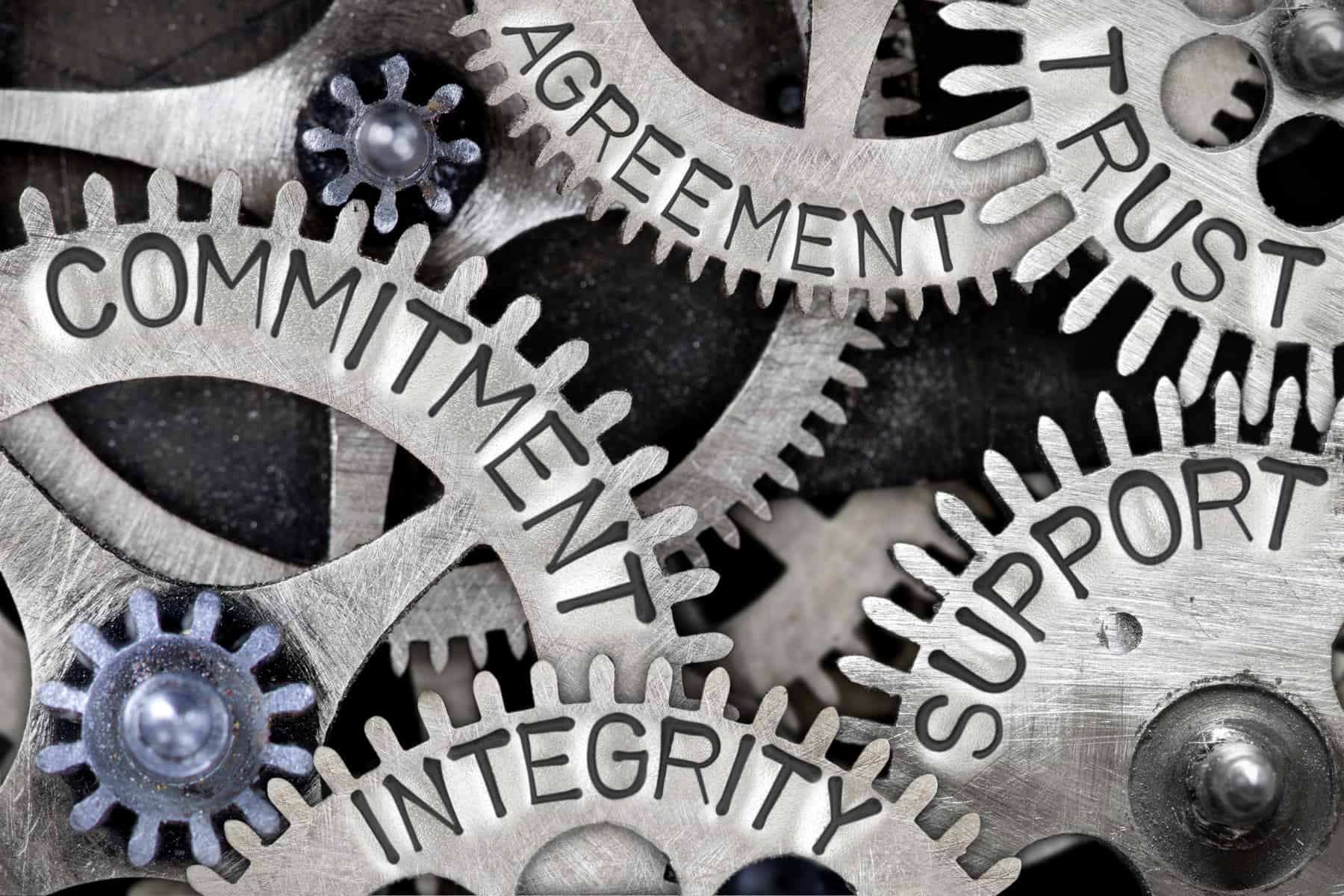 Why choose National Graphics?
With more than 40 years of experience, we are one of the largest direct marketing print companies on the East Coast. We carry one of the largest paper inventory, which translates into easy and fast turnaround. 100% of our printing and manufacturing is based in the USA. Our accessible, reliable and personal approach results in high customer loyalty.
Our customer-first solutions and more than 40 years of experience in the direct response industry has allowed us to provide quality products and services at great prices. National Graphics, Inc. has a 98% customer retention rate and 15 years on average employee tenure.